A Two-Headed Baby In India Is Creating Quite A Stir: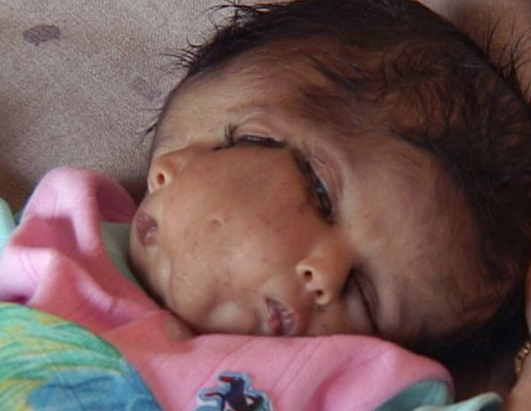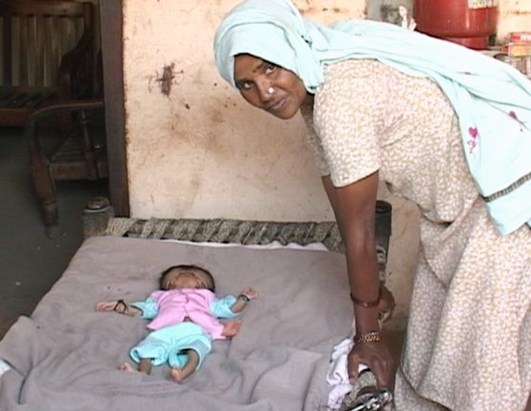 Ask anyone along the dusty, pothole filled road heading to the tiny village of Saini, and they'll know who she is. The one with four eyes. The one with two mouths. The one with two heads.
Saini is being treated as a '
reincarnation of God
' in her village.